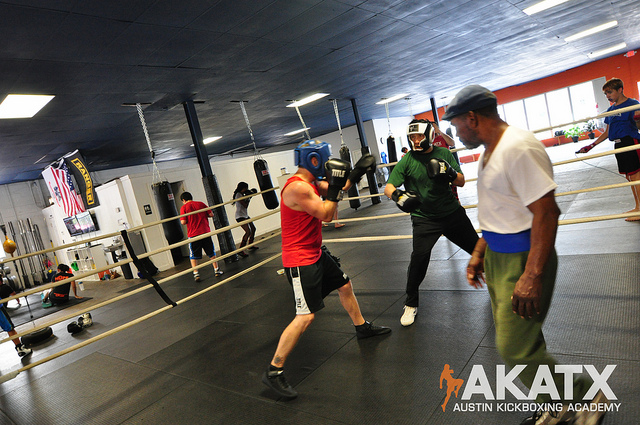 About Our Program
In our boxing class, all levels of experience are welcome! From beginners and amateur competitors to professional fighters, everyone will receive technical instruction as well as the great workout you would expect from training in a professional boxing gym. You will work with focus mitts, heavy bags, speed bags, and double-end bags, along with ab-work and conditioning to improve your speed and power.
Coach Charles regularly trains students for both amateur and professional competition, such as Golden Gloves and professional MMA events. You'll get the opportunity to train along-side these competitors and refine your stance and technique, and if you are interested in sparring, you'll be able to work with others in a controlled environment without being thrown into the lion's den. You do not have to be a competitor or spar to train in this class! We offer a dynamic training environment that will help you reach your health and fitness goals.
Schedule
We offer boxing at the following days/times:
Monday-Thursday, Saturday
7:30pm – 9:00pm, Monday – Thursday
9:15am – 10:30am, Saturday
Instructor: "Ezzard" Charles
Assistant Instructor: Nhan Pham
These are our main boxing classes with Coach "Ezzard" Charles. Our class has a range of students – men and women, as well as kids and adults. Each class is unique and will be tailored to those that attend. Class begins with a set warm-up that includes core conditioning and stretches, then flows into mitt and/or bag work or partner and movement drills.
View our full schedule